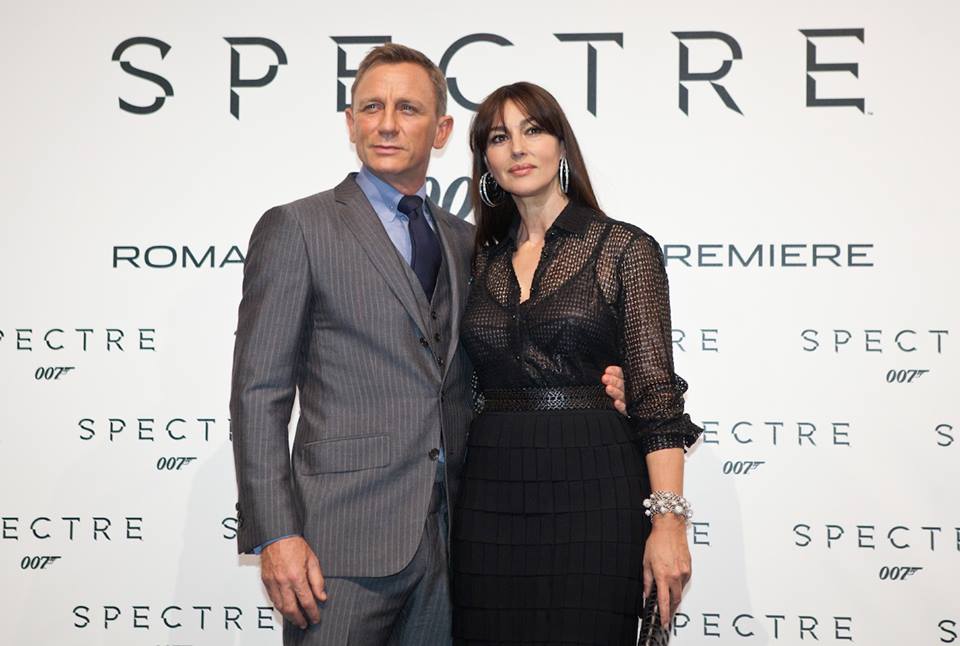 Albert R. Broccoli's EON Productions, Metro-Goldwyn-Mayer Studios, and Sony Pictures Entertainment's SPECTRE's astonishing global box office take is nearly $200 million this weekend.
After setting new box office opening records in nearly every country in which it opened last weekend, SPECTRE, the 24th James Bond adventure, opened wide around the world with stunning results from an additional 72 territories, including the United States, bringing the film's worldwide cume to $300 million in less than two weeks.
In the US, the film is the #1 movie in America, dominating a crowded box office by taking in $73 million for the weekend.
Internationally, the film is a blockbuster, as SPECTRE opened #1 in all 71 international territories in which it opened this weekend, taking in $117.8 million in total, with 40% of markets yet to come, including France, Australia, South Korea, Japan, and China.