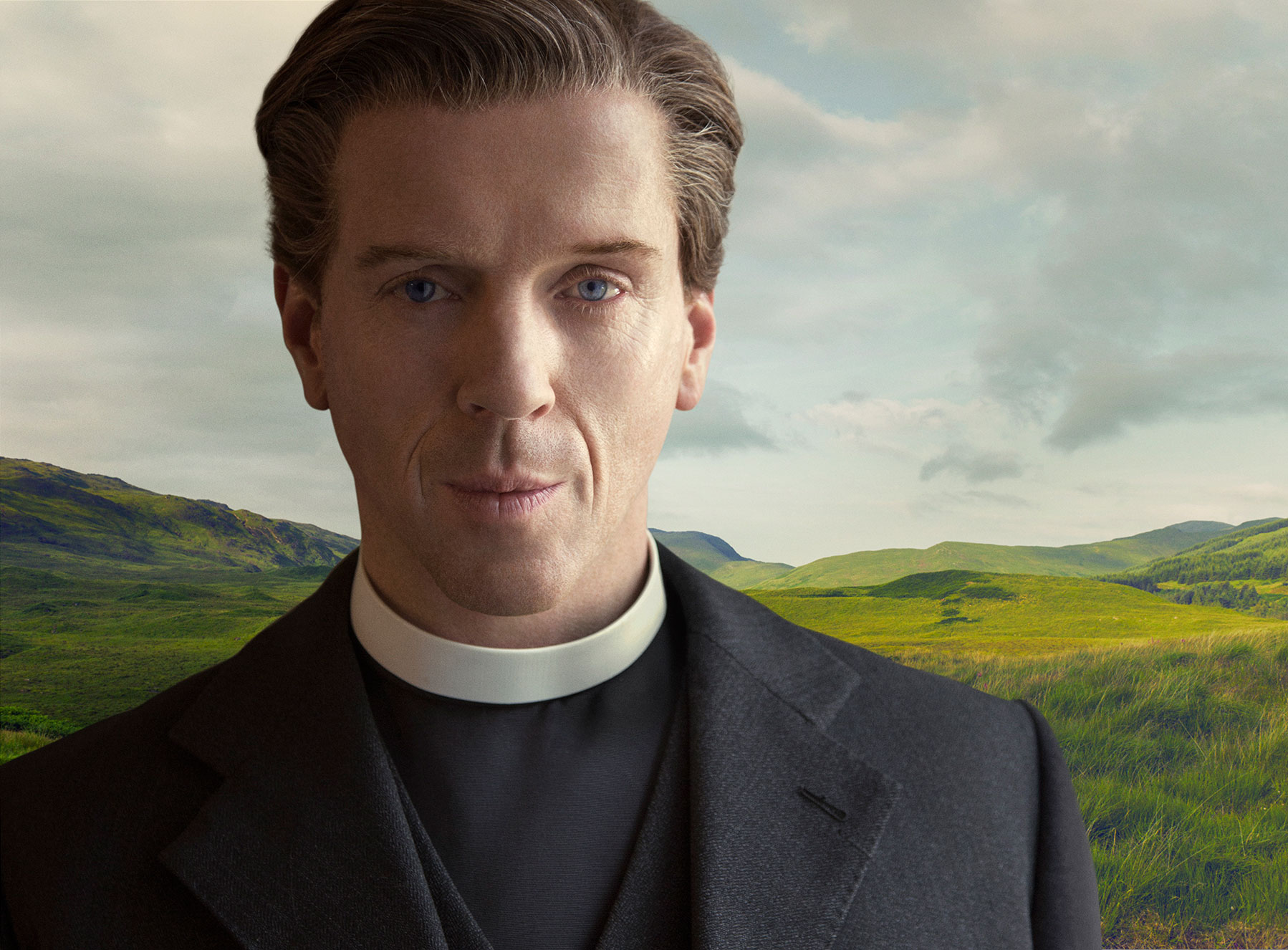 Shooting begins on June 23rd on THE SILENT STORM, a passionate and provocative love story, on the Isle of Mull, Scotland. BAFTA nominee Andrea Riseborough (SHADOWDANCER, OBLIVION) and Golden Globe and Emmy winner Damian Lewis (HOMELAND, KEANE) will lead the cast. Other actors include John Sessions (FILTH, GANGS OF NEW YORK), Kate Dickie (PROMETHEUS, RED ROAD) and newcomer Ross Anderson (PRIVATES).
West End Films is handling international sales and introduced the project to the market in Cannes. With Marc Samuelson (WILDE, ARLINGTON ROAD, THE DISAPPEARANCE OF ALICE CREED), Steve Milne (MOON, THE KING'S SPEECH, MCCULLIN) and Hani Farsi (THE TIME THAT REMAINS) also on board as Executive Producers. Corniche Pictures, Eon Productions, British Film Company, HW Buffalo and New Sparta are financing the picture with support from the Film Agency for Wales.
The drama was written and will be directed by BIFA-nominated director Corinna Villari-McFarlane, (of the critically acclaimed THREE MILES NORTH OF MOLKOM). Nicky Bentham (Moon) produces for Neon Films, alongside EON Productions' Michael G. Wilson and Barbara Broccoli, who will executive produce.
Writer and director Corinna Villari-McFarlane says, "I've woken up this morning on location surrounded by the most wonderful backdrop of my ancestral home land. I've brought with me three world class actors and now the work begins to bring this intimate yet epic story to life."
Producer Nicky Bentham adds, "Corinna created a story full of tension and romance that hooked me straight away. The strength of the script coupled with her distinct vision has attracted a prestigious group of backers and some of Britain's finest acting talent. We are thrilled to be making it with such a talented team in one of the UK's most stunning locations"
The behind-the-scenes team includes cinematographer Ed Rutherford (ARCHIPELAGO, A LONG WAY FROM HOME), production designer Matthew Button (A LONELY PLACE TO DIE, DOGHOUSE) and editor Kate Baird (SKYFALL).
Riseborough stars as Aislin, an enigmatic outsider living on a wild and remote Scottish island.  She is caught between her commanding husband, a Minister (Lewis), and the vitality of a 17 year-old delinquent (Anderson), who is sent to live with them as part of a rehabilitation scheme. His youthful nature ignites a passion within her, which offers her a way out of a life bound by convention and into the world beyond.
Other Executive Producers are Christian Eisenbeiss, Goran Lazovich, Milan Markovic, Jerome Booth and Peter Scarf.
The Silent Storm was released in the UK by Sony Pictures Entertainment and it is available on iTunes and DVD in the US.