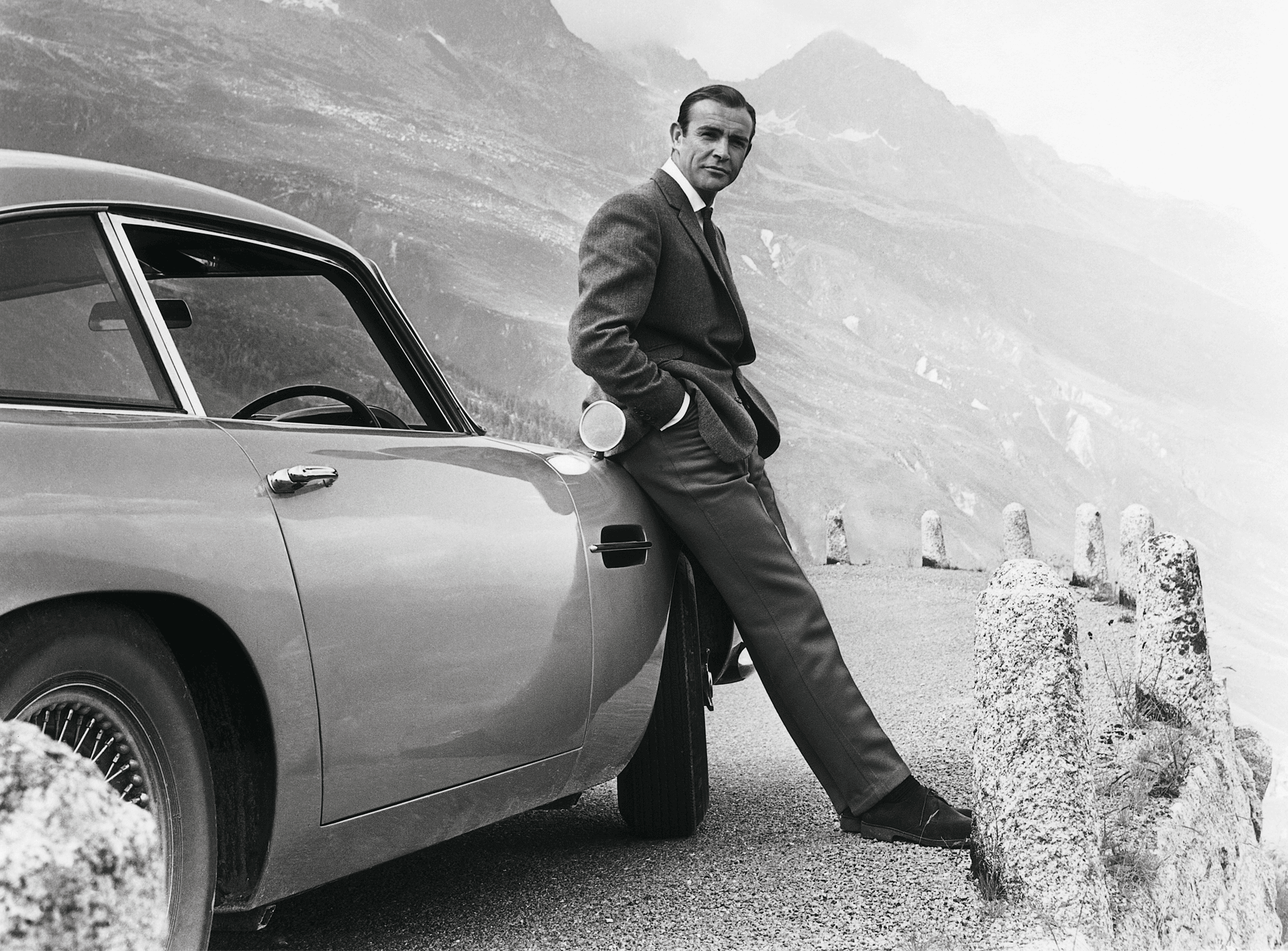 The National Film and Television School (NFTS) have announced their expansion of NFTS Scotland, which includes the newly established Sean Connery Talent Lab.
Partnering with the Sean Connery Foundation, NFTS' new 12-month programme will give 30 aspiring Scottish filmmakers the platform to develop their craft and increase the scale and ambition of their projects. The creatives will be able to develop five disciplines: writing/directing, producing, cinematography, editing and production design. 
Seventy per cent of the course fees will be underwritten by The Sean Connery Foundation, ensuring that the Talent Lab will be as financially accessible as possible.
The Sean Connery Foundation is supported by a wide range of industry partners including The Dana and Albert Broccoli Foundation.
Applications for the Sean Connery Talent Lab are open until midnight on Monday 29th January 2024. Click here to apply.