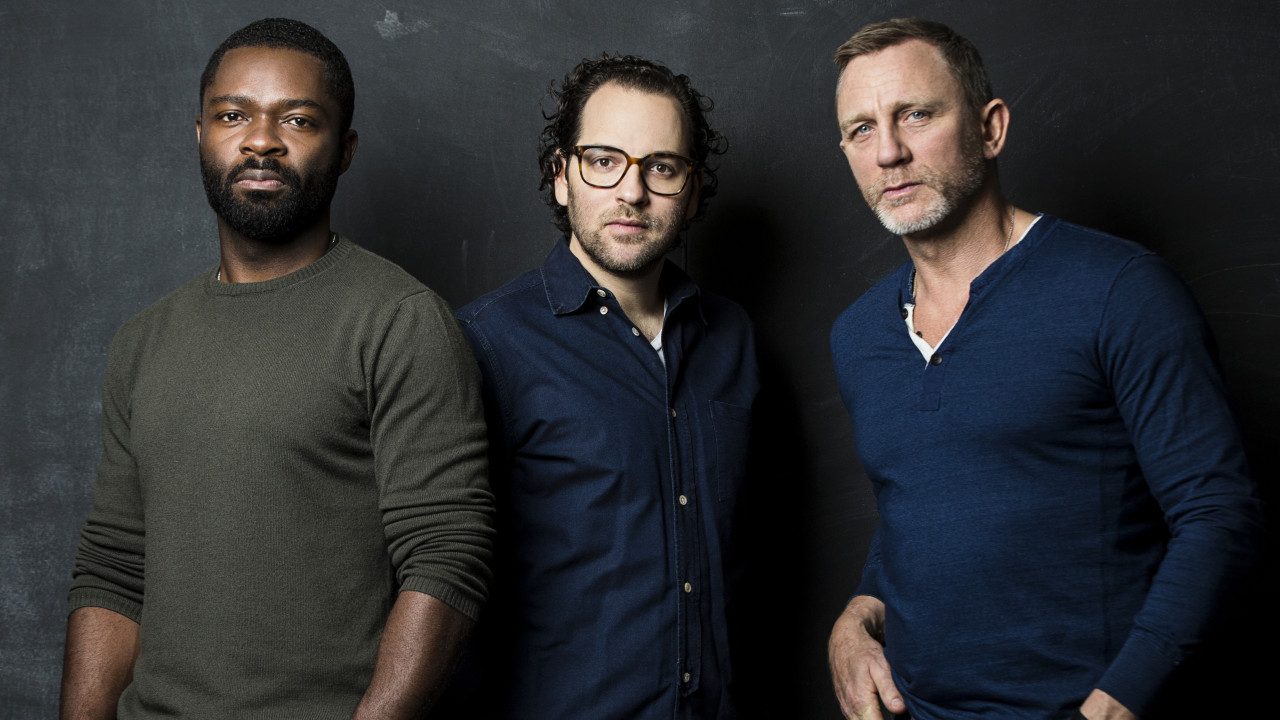 FALL 2016 AT NEW YORK THEATRE WORKSHOP
New York Theatre Workshop (NYTW) (Artistic Director James C. Nicola and Managing Director Jeremy Blocker) is proud to announce that NYTW Usual Suspect and Tony Award winner Sam Gold will return to NYTW to direct Daniel Craig (BETRAYAL, SPECTRE) as 'Iago' and David Oyelowo (Royal Shakespeare Company's THE HISTORIES, SELMA) in the title role in William Shakespeare's Othello. The production is scheduled for Fall 2016 with additional casting and details to be announced at a later date.
Gold made his New York debut as a director at NYTW with Betty Shamieh's The Black Eyed in 2007. Othello will mark the NYTW debuts of Craig and Oyelowo.
"This production is an opportunity for New York Theatre Workshop to do what it aspires to do – to foster the growth and accomplishment of the artists we believe in," said Artistic Director James C. Nicola. "When Sam Gold, a longstanding member of our NYTW Usual Suspects community, came to us with the beginning sketches of this production, with these two sublime actors, it seemed the perfect next step for us to take together.  I'm eager to see what these original, creative artists come up with in response to Shakespeare's enduring tragedy."
NYTW's Usual Suspects is a community of over 500 affiliated theatre artists comprised of actors, playwrights, dramaturgs, designers and directors. Individuals are invited to become Usual Suspects by NYTW's artistic leadership. Usual Suspects are empowered to make their own pathway within the Workshop's community. NYTW strives to support and encourage these artists by providing opportunities for the creation of new work, allowing for the members to commune with and learn from each other, and creating space for them to grow both personally and artistically
FOR MORE INFORMATION ABOUT NYTW: